Needham Ag Heavy Duty Boot Springs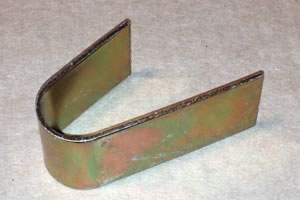 Designed to install within all 50, 60 and 90 series boots (both standard and extended wear).
Replaces John Deere Part Number: N215320, N284055, and N280485.
15-20% stronger spring compared to OEM, to help keep the boot tight against the disc blade, especially in tough no-till conditions.
The spring is zinc coated to prevent rust and to extend service life.
For more information, together with pricing – please click the link below.

Product Guide